Tuesday, September 26, 2006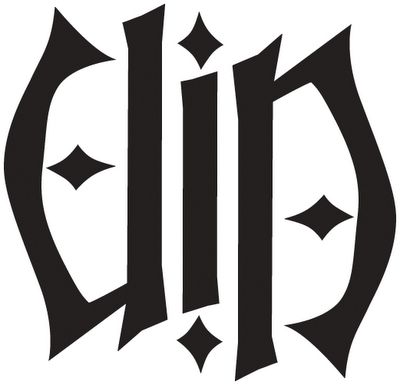 I made this for my friend Daniel, whose daughter is named Elin.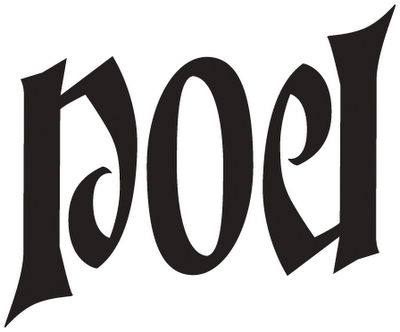 Daniel's son is named Noel, and this one is for him. This ambigram borrows heavily from John Langdon's excellent
Angels & Demons
ambigram.
Of course I had to make one of the name Daniel, because I have two friends by that name.
Posted by

Unknown
at 5:54 AM
No comments: